Choosing a place to stay is an indecisive person's worst nightmare (aka me). There are so many options out there: Airbnb, hotel, or hostel? While I don't like to spend a lot of time at my accommodation, they can can sometimes make or break a trip. So how do you go about making a decision on where to stay? Here are some questions you should ask before you book anything! 
Are places available?
Always check accommodation availability and prices before you book a trip! There have been times (way too many times) when I've booked a flight or bus ticket on a whim and then realized there weren't many affordable options of places to stay. Don't be like me and always check first!
If you're planning on traveling during a holiday or specific festival, make sure you book plenty early so you have a lot of options to choose from. On a random weekend trip you should have more options, but still keep in mind that there may be events or festivals going on that you don't know about, and this may affect availability and prices.
Who are you traveling with?
Booking accommodation is very different depending on if you are traveling in a big group or if you're traveling solo. For group travel, Airbnbs and hostels are typically the best bets. With hostels, you could rent out a whole room or dominate most of a room.  You can also make friends with others staying in the hostel if that's what you're looking for. During my first year in Spain, my friends and I typically chose this option so we could save money, and also jump on hostel led pub crawls.
Airbnbs are also great for groups though. You can have an entire apartment just for you and your friends, and have the luxury of a kitchen and a living room. You can also have individual rooms and bigger beds if you want some privacy. For long trips, my friends and I try to alternate between hostels and Airbnbs, just so we can have more quiet time and sleep better.
If you're travelling with a significant other, hotels or entire Airbnbs are good choices because they allow for more privacy. Hotels are typically more expensive, but come with the perks of a reception, room service, daily cleaning, and other amenities. Airbnbs allow for more space, a better price, and a kitchen so you can cook if you want to. There's also the option of a private room in a hostel, but considering amenities and price, Airbnbs are still the more appealing option in my opinion. I'd stay at hotels every night I could afford it though!
For solo travel, hostels are the best choice financially. Plus, if you're looking for company while adventuring around, hostels are a great place to be. I'm actually still friends with several people that I've met in hostels while solo traveling, which is really cool! With hostels you can typically choose between a dorm or a private room. Private rooms are more expensive, and dorm rooms get cheaper depending on how many people are in each room. You'll also have the option of a mixed or all female or all male room. Mixed dorms are generally cheaper, but choose what you're most comfortable with. I typically choose a 4 or 6 bed all female dorm, but I've stayed in every type of hostel room at this point. I prefer rooms with less beds because that minimizes the amount of people coming in and out of the room during the night, which leads to me sleeping better. Even though I typically choose all female dorms, I've tended to notice that people staying in mixed dorms are more friendly. Even if people in your room aren't friendly, you can always chill in the common area and make friends there. One thing to keep in mind is that you might have to rent a towel and/or sheets at a hostel.

What are you planning on doing?
Plan where you stay based on what you plan to do. If you're planning on exploring a city the whole trip, you should probably stay in the city center or stay an easy walk or ride from the city center. If you're staying too far away, you'll either spend too much time on public transport or be too lazy to actually go into the city (that's how I'd be), so even if you're saving a few bucks it might not be the best option. And maybe you won't be saving that much if you have to pay for public transport to go everywhere.
Are you planning on doing day trips from a city? Then staying near a transportation hub would be a great option. Sometimes the areas near train or bus stations aren't the nicest, so make sure you read reviews to see if it'll be an area that you'd like to stay in.
Are you hoping to spend most of your time at the beach? Then you should probably try to find a place near the beach, or somewhere a short distance on public transportation or by car so that you can make the most of your time at the beach.
Do you want to party with new friends? A social hostel is your best bet! Make sure you read the reviews to find out if it's a social hostel or a quiet one.  Often hostels organize social events and pub crawls, so it's a great way to go out and see the nightlife in a city, even if you're traveling solo. If you are staying at a hotel or Airbnb, you can always stop by a hostel and see if you can join in on their pub crawl. 
Have you read the reviews?
If you answered no, go back and READ THE REVIEWS! I cannot stress this enough. I book all my accommodations based off reviews. It doesn't matter if it's a hotel, Airbnb or hostel, read the reviews! They can give you insight to whether the accommodation is in a good location, if the amenities are top notch, if it has a social vibe, and if it offers breakfast. I always try to stay at places that are rated 8 or above. Not all reviews are going to be good and not all experiences are the same, but if most reviews are excellent you should have a similar experience.
Which sites are best to use?
I tend to only use three sites, and have had good experiences with them all:
Booking.com:
This site mostly focuses on hotels, but sometimes has hostels as well. Just pay attention to cancellation policies! They can be really flexible, or super annoying. Sometimes hotels have free cancellations at anytime, some you can cancel within 48 hours of booking, and some have strict no cancellation policies. Hotels with free cancellations are great because you can book so that you definitely have a place to stay. Then cancel if you find somewhere better, or if your itinerary changes. Hotels with strict no cancellations aren't great though. I've gotten stuck with hotels that were a bit more expensive than I wanted because I didn't pay attention to this. Don't be like me! But if this happens to you, you can try to call booking.com customer service and see if they can get you out of the reservation, but it's up to the hotel if they'll let you cancel. 
Hostelworld.com:
This site is mostly hostels, but also lists some bed and breakfasts and hotels. This is my go-to site for solo travel and travel with friends. It's really user friendly and you can filter your results to exactly what you're looking for. You can typically find options for dorm rooms with between 4 and 12 beds (but really depends on the hostel) and private rooms. When you book, you have the option to pay a bit extra in case you want to change or cancel your reservation, which is a good feature for indecisive travelers.
Here are some hostels that I really liked:
Prague, Czech Republic: Sir Toby's Hostel is just a quick tram ride from the city center in Prague. My favorite part of this hostel was the fact that it had normal twin beds and not bunk beds! It's rooms were large and comfortable, and they even had a free dinner. People there were also really friendly. 
Pamukkale, Turkey: Aspawa Pension is more like a low star hotel, but was a great experience due to the kind owners and great homemade meal they made us. 
Copenhagen, Denmark: Urban House is located really close to the city center. I mostly liked this hostel for the friendly people I met there, but the rooms were also nice and they had a lot of events. It's also only a 15 minute walk from Nice Cream, a seriously amazing vegan ice cream shop! I'm not vegan, but I schedule a trip to Nice Cream whenever I'm in Copenhagen. That's how great it is. 
Airbnb:
To be honest, I never wanted to use Airbnb at first. I was hostels all the way, and found the Airbnb website too overwhelming. Luckily it's improved since my first year using it, and now I'm an avid Airbnb user, and have had great experiences!  You can filter your search a lot so that you have find the best option for you. If you're booking an Airbnb, please use my reference code so you can get a discount!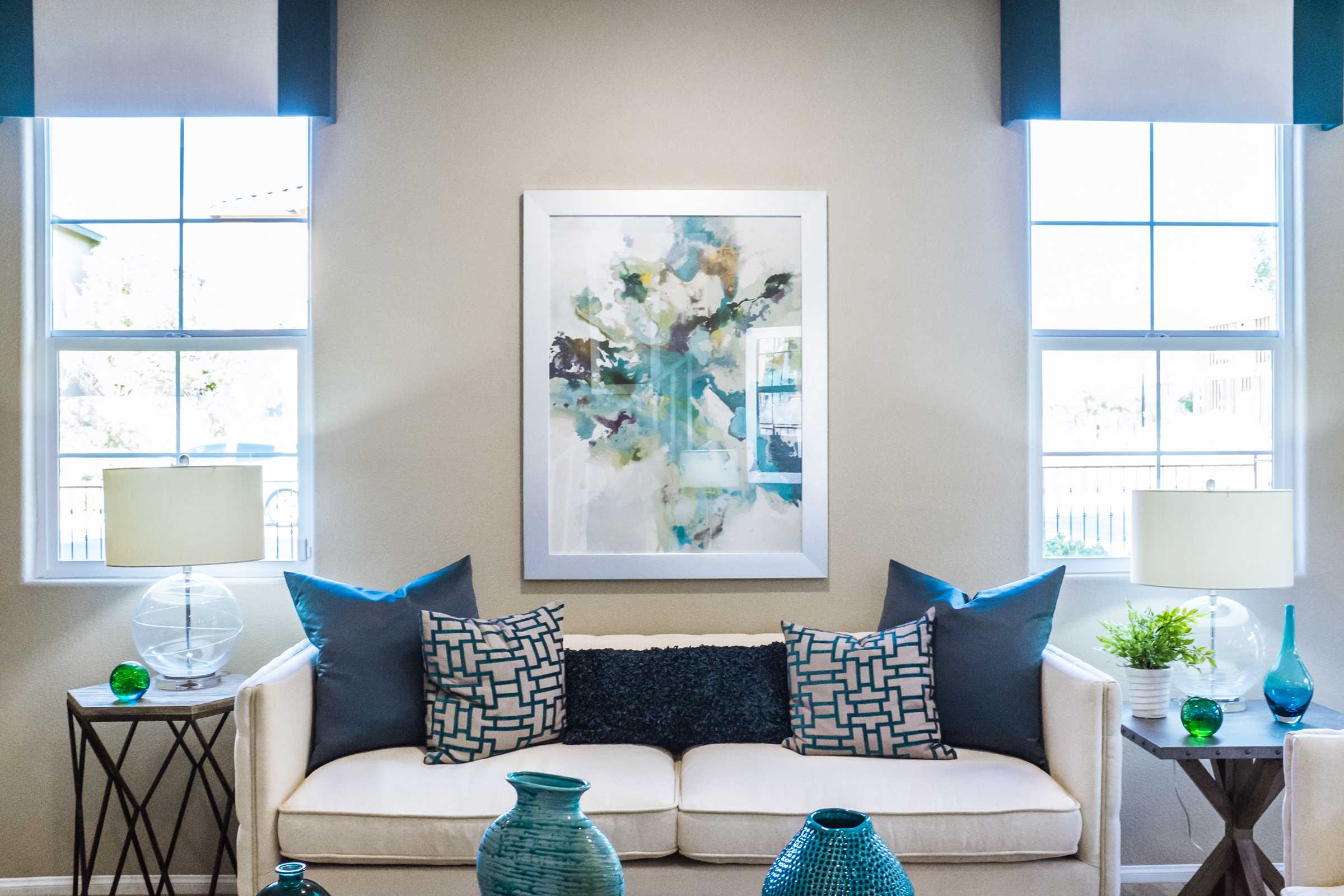 Here are some Airbnbs I've stayed in and have had great experiences:
Geneva, Switzerland: This is an bed and breakfast Airbnb with a really sweet host! When my flight was delayed, she stayed up until 1 am to welcome me. A few times I heard her playing the accordion, which made the experience even more authentic. It's also a quick tram ride to the city center. 
Krakow, Poland: I loved this Airbnb! It's an entire apartment and is very modern and well decorated. It was such a good price and included food for breakfast.  I'd definitely stay here again!
Gran Canaria, Spain: THIS VIEW. A beautiful view of the ocean for an affordable price! The apartment isn't the most modern or best decorated, but the view and one minute walk to the beach made this Airbnb one of my favorites. 
I've stayed at a lot of great places over the years, so I'm happy to give you recommendations for other cities. Take a look at my map of international travels, and if you're going to one of those places, get in touch and I can give you a recommendation! If you have any other questions about booking accommodation, let me know!
Carrie Hancock
American living in Madrid, Spain and taking 72h travels across Europe.
When not traveling, I can be found hiking, running, and attempting to make Spanish food.
Learn more about me